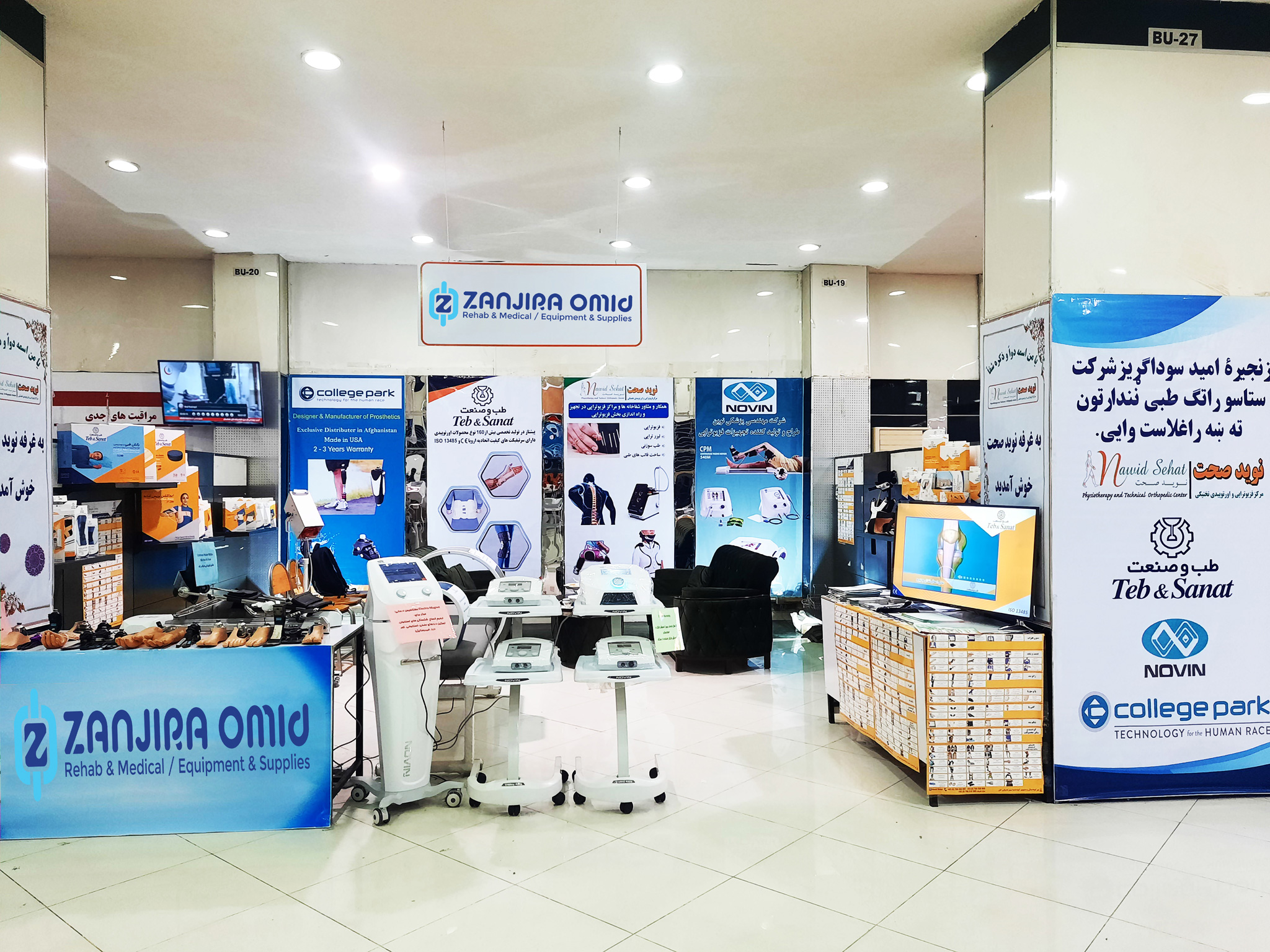 Zanjira Omid is a pioneer supplier of rehabilitation and medical equipment and supplies in Afghanistan. It has been registered as a medical and pharmaceutical trading company in Afghanistan's public health and commerce ministries and led by rehabilitation experts since 2018.
A wide range of physical rehabilitation products, including equipment and supplies of prosthetics, orthotics, and physiotherapy from well-known worldwide and regional companies are included in our sales basket.
As a rising brand, we sell and distribute high-quality products to more than 60 international NGOs, national NGOs, government and private hospitals, clinics, and pharmacies.
Providing after-sales service, professionalism, responsibility, and commitment, our knowledge of the local market and accessibility to the global market made us the pioneer rehabilitation and medical equipment supplier in Afghanistan's local market .We are committed to providing A-Z rehabilitation products according to our customer's demands. Zanjira Omid is the exclusive distributor of some companies, also we import many other raw materials from different companies for better rehabilitation and medical services.
Emergency medicina, diritti e uguaglianza
Swedish Committee for Afghanistan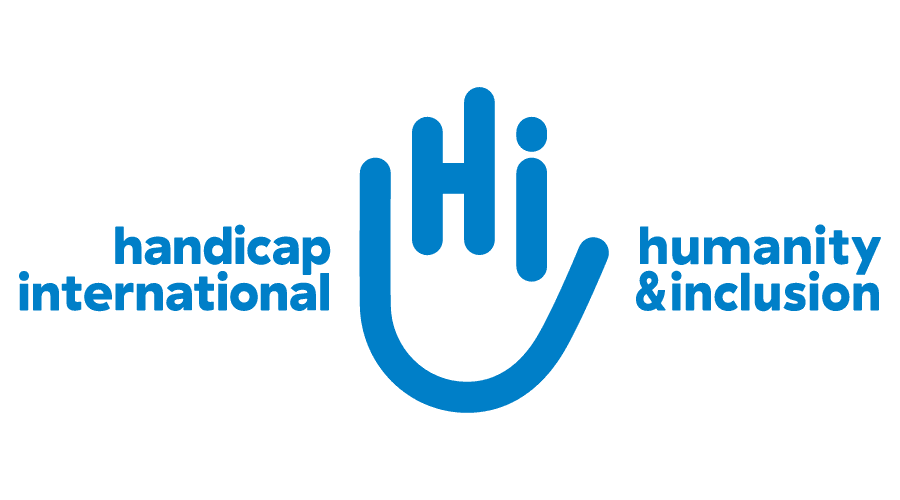 Humanity And Inclusion Handicap International