Zanjira Omid is committed to providing A-Z rehabilitation products according to our customer's demands. Zanjira Omid is the exclusive distributor of some companies, also we import many other raw materials from different companies. For Better Rehabilitation & Medical Services
Introduction of NOVIN Medical Engineering Company
NOVIN medical engineering Co. started its journey in the field of physiotherapy equipment in 1988. Using senior and experienced advisors, topnotch engineering systems and R&D, up-to-date knowledge and technology, efficient human resources, and scientific marketing methods, and with more than a quarter century experience in the industry, we are dedicated to keeping up with the world's most leading technology and constantly improving the health and treatment quality in Iran by transferring technical knowledge to the country.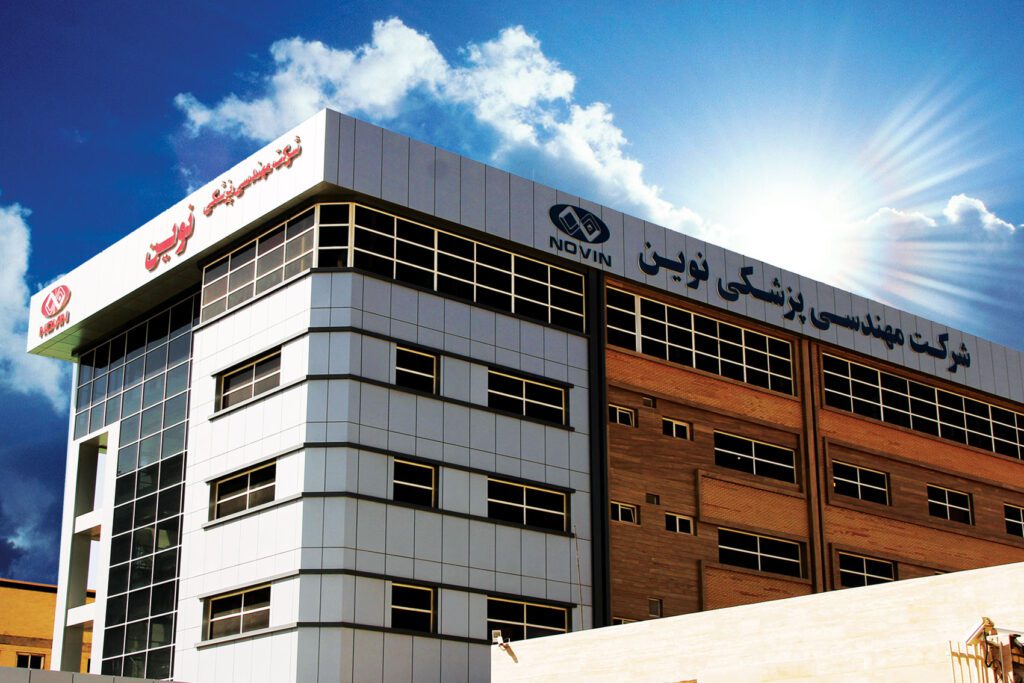 Introduction of TEB & SANAT
TEB & SANAT is established in 1987 by technical orthopedic experts with the goal of manufacturing orthopedic devices. The factory is built in an area of 3000 square meters and now it is manufacturing more than 160 types of different orthopedic devices. 
Setting up a mass production line, getting ISO 13485, CE, and FDA certifications, producing high-quality products at an affordable price, active presence in scientific communities, innovation and creativity, using high-quality materials and professional types of machinery, and hiring expert employees in different departments of the factory are some of the achievements of this company.
Introduction of College Park Industries
College Park Industries was incorporated in 1988 in the Unites State of America. Today, they design and manufacture a full line of anatomically correct, customizable prosthetic foot systems, upper limb solutions, endoskeletal components and MetroLiner gel products. Their passion is centred on technology, innovation, and the creation of new benchmarks that restore maximum function for amputees of all ages and activity levels.
Introduction of NAWID SEHAT Rehabilitation Center
Nawid Sehat Rehabilitation Center has started its activity in the field of rehabilitation of neuro-musculoskeletal disorders in 2015. It was founded by experts who graduated from the fields of rehabilitation (physiotherapy, prosthetics & orthotics) with master's degrees.
Nawid Sehat provides high-quality services in comparison level to regional countries as below;
Physiotherapy, Dry Needling, Laser Therapy with Class IV Laser Machine, Orthotic, and Prosthetic devices.